Surface finishing
Our service is ALL INCLUSIVE
Our service package offers you surface finishing, carried out by our long-term partners and organised within our supply chain.
=> Blasting
=> Vibratory grinding
=> Silver plating
=> Nickel plating
=> Chrome plating
=> Anodising
=> Coating / Painting
=> Pressure impregnation
"Everything from a single source" saves you time when purchasing.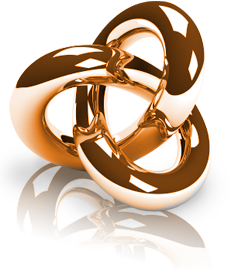 Assembling
Our service is ALL INCLUSIVE
So that you can concentrate on your core business, we take on complete and partial assembly for you. The procurement and inventory management of the purchased assembly parts is just as important as the coordination of work steps and functional tests.
We assemble cast parts and any associated components that can be installed directly at the installation location worldwide, either as new or replacement part sets.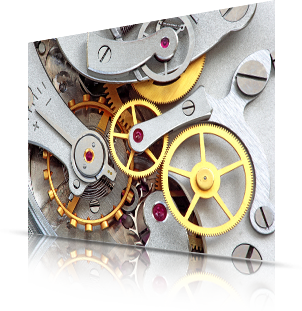 Logistics
Our service is ALL INCLUSIVE
We work with environmentally friendly packaging materials and are happy to take your packaging concept into account.
In doing so, we pay particular attention to your wishes with regard to the handling of individual packaging items in accordance with the Ordinance on Health and Safety Requirements for the Manual Handling of Loads at Work (German law: "LasthandhabV") by stating the maximum weight per packaging unit.
You have the option of defining an individual logistics concept with us, taking into account the combination of lot size, delivery time and destination country, tailored to your needs.